No Shrinkage since I started with very short hair, but my hair has pretty much been the same length the past 6 months, just gained mass.
6 months ago:
2 Months ago: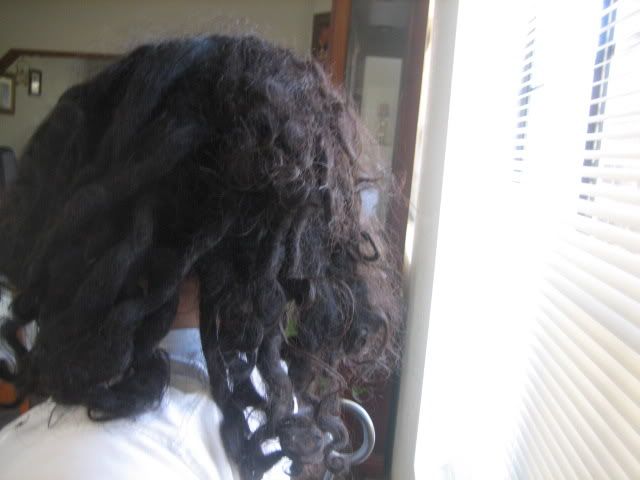 And it's pretty much the same length right now. Maybe, haven't taken a pic since then.

_________________


hummhummlizz. wrote:

I'm gonna run a veg friendly taco truck.